Bendigo Concreting Solutions
Concrete Services in Bendigo, VIC
Bendigo Concreting Solutions is your go-to provider for high-quality concreting services Bendigo VIC area. With years of concreting experience and high-quality service, we have established ourselves as one of Bendigo's leading concrete companies. We provide a wide range of concrete solutions and finishes for both residential and commercial work, such as driveways, concrete pathways, and pool surrounds.
Our team of experienced and knowledgeable concreters is dedicated to providing you with the best results possible, ensuring complete client satisfaction. We understand that concrete can be a difficult material to work with, which is why we use our expertise and knowledge to build the designs you imagine exactly the way you want. Why not request a free quote today? We're here to help!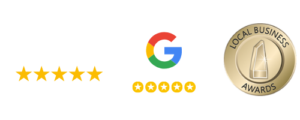 Our Most Popular Concreting Services Bendigo
Other Popular concrete services that Bendigo concrete solutions provide
Don't See the concrete services Bendigo You Are Looking For?
Contact us today if you can't find the concreting services Bendigo you're looking for on our website. Our skilled and knowledgeable concrete specialists are dedicated to delivering outstanding results that ensure total satisfaction. We are among the most reputable concrete companies in Bendigo thanks to our many years of experience in the field. Any size concrete project can be successfully completed by our team. Therefore, just because a service isn't listed on our website doesn't mean we aren't willing to assist. Please get in touch with us right away to discuss your project. We're here to help!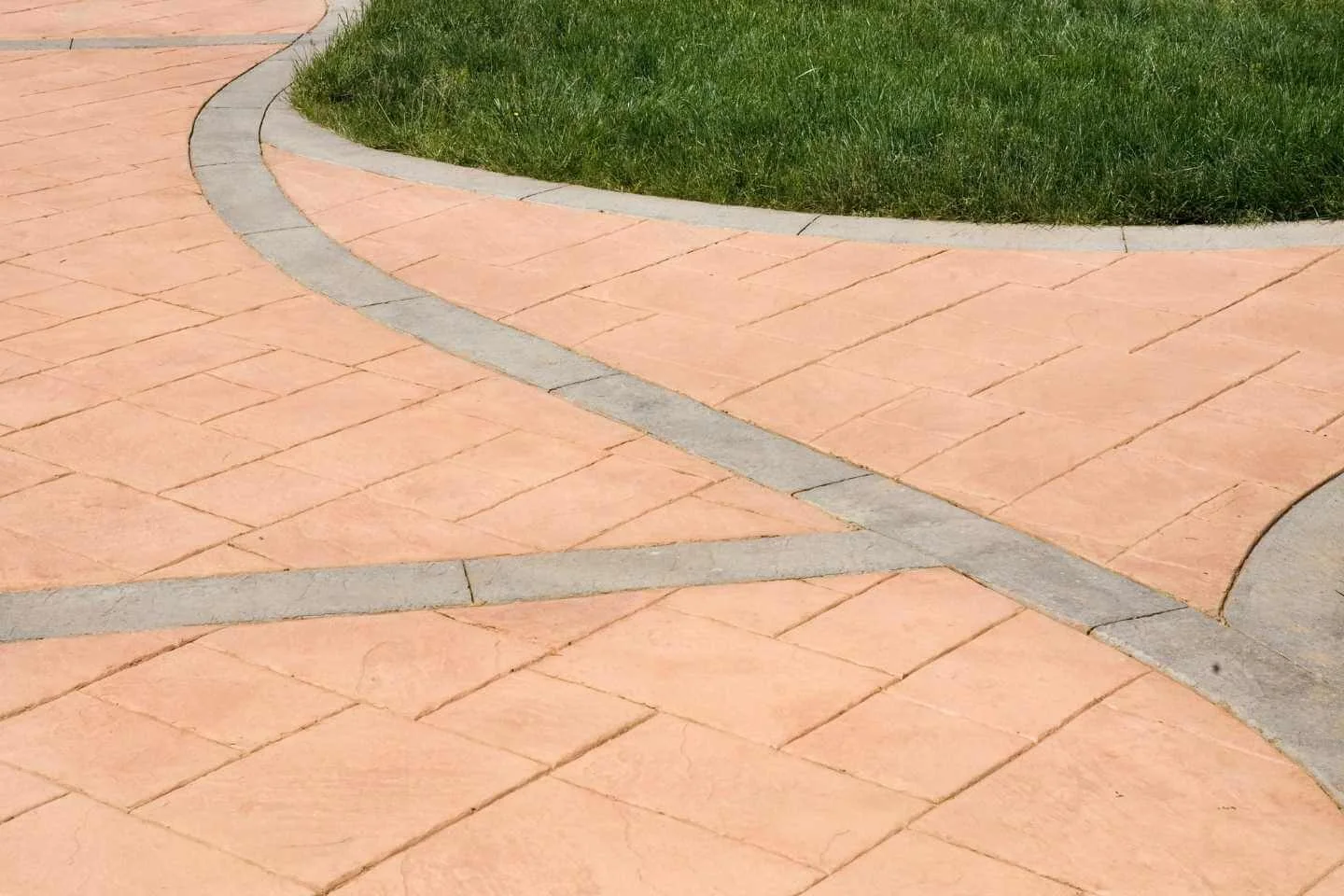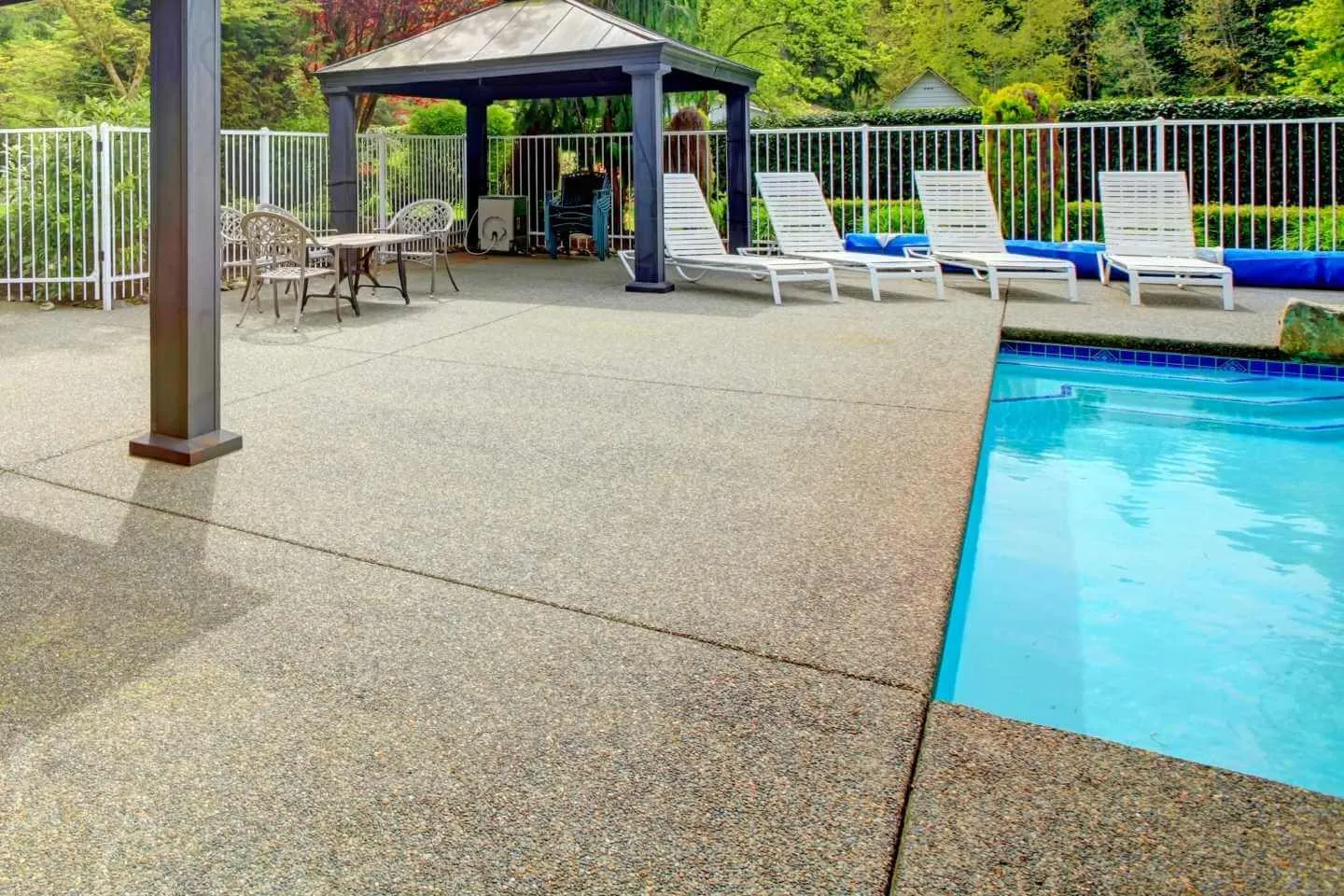 Areas We Operate for Concrete Services Bendigo
Bendigo Concreting Solutions serves a wide range of areas in and around Bendigo, including Kangaroo Flat, Spring Gully, Eagle Hawk, White Hills, and West Bendigo. We are delighted to be a local concreter who understands the unique needs of each community. Our qualified and knowledgeable concrete contractors are dedicated to providing excellent results that ensure complete customer satisfaction. We have a wealth of experience and have established ourselves as one of Bendigo's leading local concreters. Whether you need a new concrete driveway in Golden Gully, a pool surround in North Bendigo or a retaining wall in Kennington, we are committed to providing high quality service. Call us now to discuss your idea and arrange for a free, no-obligation concrete quote.
Get A Free Quote For Concrete Services Bendigo
Regardless of the kind of concrete project you need to finish, we take pride in providing high-quality service and excellent results to all of our clients. When you search for "the best concrete services Bendigo" our name will appear at the top of your search results for all residential and commercial concreting services Bendigo.
To discuss any concrete work you want to start contact our skilled Bendigo Victoria Australia concreters today. We will sit down with you and assist with your project planning and offer a free, no-obligation quote. Use our practical solutions to transform your space with our assistance. To arrange your consultation, get in touch with us today.
Our Concreting Solutions Services Bendigo